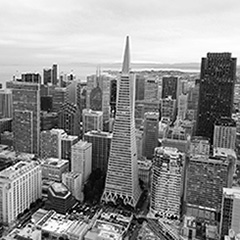 As the Enterprise Europe Network coordinator, we help the companies with establishing international development and business connections, which results especially in licensing, technical, production or commercial collaboration, joint ventures and acquisition of financing.

With the aim of acceleration of internationalization, we offer and enable the companies:
search for appropriate business partners using the international partnering database;
possibility to publish an offer/request for business collaboration in the EEN database;
participation at international cooperation meetings and missions that present a great opportunity for establishing contacts with potential business partners;
advising on market opportunities and practical advice on business transactions in foreign countries and markets;
advising on legislation and EU standards.
In case of any questions write us at tehnologije@ijs.si. We will be glad to help you!